WOOLHOPE SECONDARY SCHOOL
STRIVING TOWARDS EXCELLENCE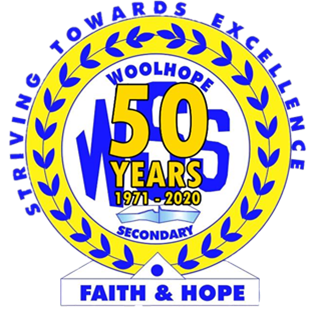 Woolhope Secondary School

Sports
We are so proud of all our sports codes,that I dont even know where to start!!!
Woolhope is known for our great sport skills and we have been put on the map because of that. Woolhope has displayed this in Maths Relay,Quiz,Basketball,Rugby,Netball,Soccer and Volleyball.

I will keep you updated with all the sports highlights every week and competitions with time to come.

Till next week then.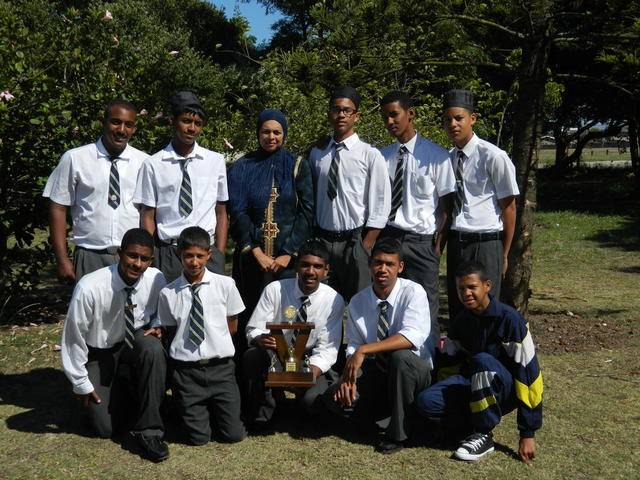 Five of our boys made the Eastern Province Volleyball Team in July. They represented us in Limpopo during the school holidays.The team who made EP is:David Padayachee,Yaseen Hendricks,Toyer Maarman,Sureshen Moothoo,Zaahier Domingo and the girls are:Volente Hobson and Mischka Venter.
Volleyball Girls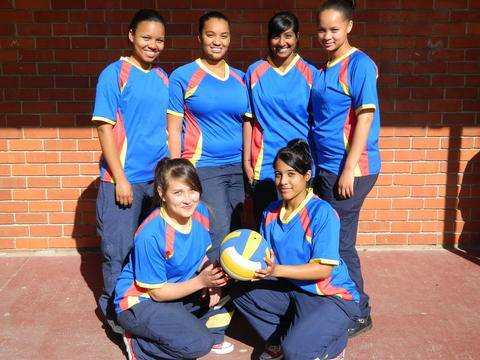 E.P. Colours

Woolhope Secondary School's Volleyball Boys and Girl's Team have brought honour to the school and the province.

Five boys and two girls were selected for the Eastern Province team that participated in the Inter - Provincial Tournament which was held on the 12th July 2013 in the Limpopo Province.

In addition,the boys team will be representing in the national Top school Tournament on the 8th December 2013 in Bloemfontein.

Both boys and girls Volleyball teams are reaping the benefits of their dedication and commitment to the sport at school level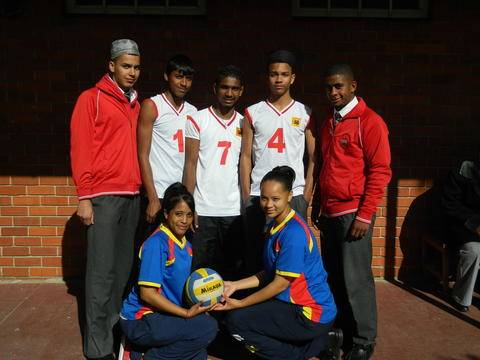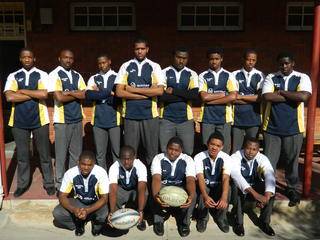 Woolhope started a new team in 2012 with the help of Mr. D. Moodley and two coaches who have dedicated their time to teach these learners. The coaches are Mike Stallenberg and Edgar Maree.These boys have proven to us that they are a force to be recken worth.
Using this site means you accept its
terms
| Copyright © 2023 Woolhope Secondary School, Port Elizabeth, South Africa.
| website by