WOOLHOPE SECONDARY SCHOOL
STRIVING TOWARDS EXCELLENCE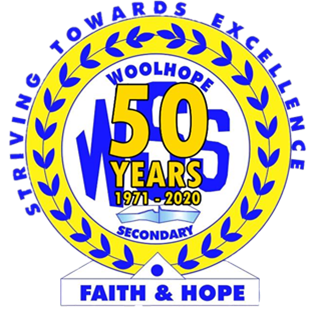 The principal
Mr.K.Govender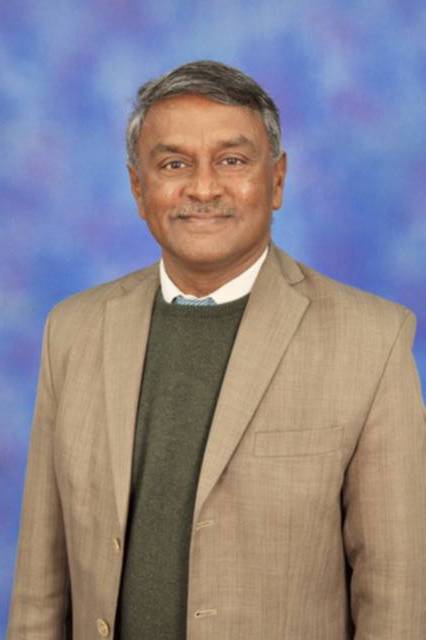 Woolhope Secondary School
More about our Principal

I started teaching at Woolhope Secondary in January 1981. I have heve been here for 33 years. When i joined Woolhope Secondary as a Physical Science and Biology educator, i just graduated with a BSc at the University of Durban - Westville and this was my first teaching post.I was post at this school because there was a need for a Science teacher. I have since taught Physical Science up till matric level for 27 years ( 1981 - 2007 ). In addition I taught Biology, Mathematics and Natural Science.

In all those years i became involved in all facets of educational and sports programs, both within and outside school. In sports i started as a house master for Eagle house. However with Volleyball, which i was involved in reintroducing in 1981.I have received every possible honour both at school,club,provincial and national level. I served as President of EP Volleyball Union from 1992 - 2000 and was the International Director for Volleyball South Africa in the same period.I have also served as the Treasurer of E.P. Sports Council since 1998.

I was appointed Head Master in 2000, after 5 years as Deputy Principal.In my field, besides teaching I have served as a marker,senior marker and examiner for Physical Science for matric exams for the province. I furthered my studies completing my B Ed and Rhodes University and the ACE ( School Administration and Management ) at NMMU.

I am truly proud proud to be associated with Woolhope, besides the well qualified staff that I work with and an experienced strong school management team, with loads of experience and educational qualifications.I believe we have a strong team spirit, with much co-operation and hard work from all. A positive feature has been an excellent working relationship with the School Govening Body,ably led by Mr.F.Chetty.

I really believe in building partnerships with as many outside agencies as possible to help develop and support the school in as many ways as possible. To name a few:NMMU,Rotary Algoa Club,Al Fidaa Foundation,Malabar Church:Calvary Family Fellowship,the local Ward Councillor Mrs. S.Sauls,South End Museum,Local football clubs,Malabar home for the aged and various other charitable organisations,business partners like Engen oil,Builders Express( Walker Drive) etc etc.

In addition we have encouraged the involvement of ex - scholars in assisting and supporting the school. In 2010 the Woolhope Educational Foundation was launched at our 40th Anniversity celebration with strong leadership from Hadley Francis. This year Dr.J.K. Hoosen has come on board to assist the school in as many ways as possible.

The launching of the new website and reapainting of the school is the start hopefully of many more to come. Dr.Hoosen is in the process of planning a meeting for the ex scholars in August to forward this cause.

I will keep my followers in touch,so till next time!!!!!!

Mr.K.Govender

Using this site means you accept its
terms
| Copyright © 2023 Woolhope Secondary School, Port Elizabeth, South Africa.
| website by