WOOLHOPE SECONDARY SCHOOL
STRIVING TOWARDS EXCELLENCE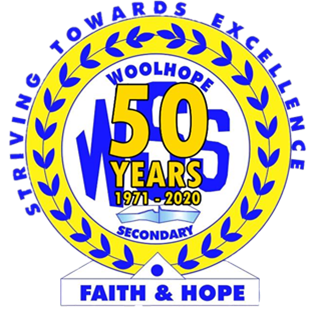 Woolhope Secondary School
History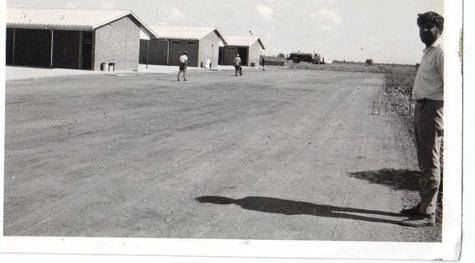 Woolhope Secondary School, situated in Malabar, Port Elizabeth, opened its doors for quality education on 19 January 1971. 451 learners of Indian origin enroled on that first day.The staff consisted of just 22 and today, Woolhope is a thriving and truly a non-racial,multi - cultural school with a learner population of 971 and a staff complement of 42. Where as it started with a learner base that was purely Indian ( as per the apartheid laws of the that time). Today it is truly a modern South African School, with learners coming from all parts of the city and from all ethnic backgrounds.
Similarly only the staff has transformed to reflect our rainbow nation. The school therefore has a proud heritage within the last 43 years, producing many influencial persons in a variety of fields,i.e medical,legal,education,business,entertainment,sports,local government,industry,etc. The school is situated on a campus in Malabar,Port Elizabeth that is truly park like,with lush vegetation,trees and gardens surrounding it. Woolhope Secondary school believes we provide a safe harmonious enviroment,for our learners to thrive and grow,expressing their potential both in the class and on the sports field
Going down memory lane
The 80s
Using this site means you accept its
terms
| Copyright © 2023 Woolhope Secondary School, Port Elizabeth, South Africa.
| website by