WOOLHOPE SECONDARY SCHOOL
STRIVING TOWARDS EXCELLENCE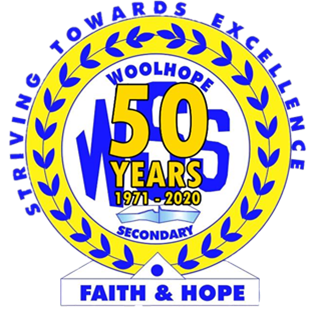 Woolhope reunion 2016 (60s, 70s & 80s)
Woolhope Reunion 2016 - Took place at the Woolhope Mini Hall on the 30 April 2016. The purpose of the reunion was to collect money for improving the school building. Thanks to Julie Karodia Hoosen and her team for organising this event.
Using this site means you accept its
terms
| Copyright © 2023 Woolhope Secondary School, Port Elizabeth, South Africa.
| website by